1
In our accredited laboratory
2
In other laboratories cooperating with us
3
On site directly on the customer´s premises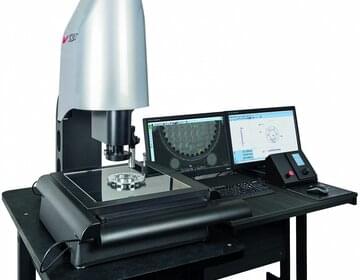 Comprehensive care for your gauges
We will provide you with a complete service for most of the gauges we sell. We are ready to advise you at any time regarding the acquisition of new gauges and measuring machines, as well as their control. Our service technicians will be happy to train you according to your specific requirements.
We provide accredited services in the fields

)">
1

)">
2

)">
3

)">
4

)">
5
We also provide other services
Cleaning of all types of instruments
Calibration of gauges for construction
Delivery of calibration sheets in electronic form in cs / en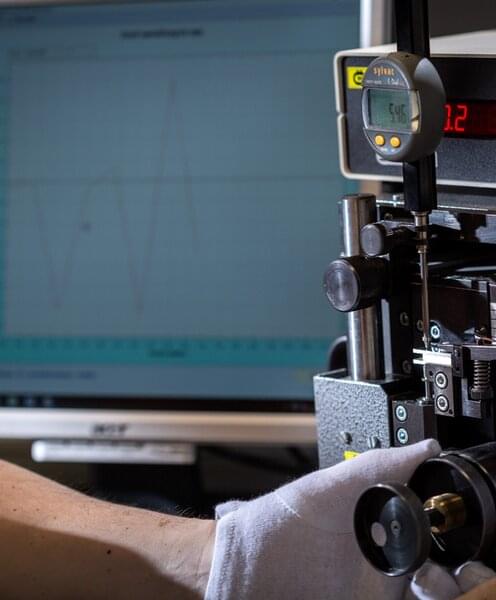 What is included in the price of calibration
We mainly calibrate these instruments
calipers (digital / analog)
altimeters (digital / analog)
micrometers (digital /analog)
sett gauges
dial gauges
profile gauges
special gauges
microscopes, profile projectors, 3D machines
templates, gauges
limit gauges, calibers
gauge blocks, calibration balls
tape measures
spirit level
angles, protractors, sinus rulers
torque wrenches and screwdrivers
gauges for construction
air flow-meters
In cooperation, we provide calibrations of
force gauges - force meters, tensile and compression testers
electrical gauges - multimeters etc.
time meters - stopwatches (digital / analog)
weight gauges - scales with automatic and non-automatic operation
temperature meters - thermometers, furnaces, etc.
pressure gauges - digital, analog, pressure transducers
and others...
We will send you a price list of calibrations on request.

Lenka Sobolová
Head of calibration laboratory